+

The City of Firsts United State of Women Power Brunch
Friday October 27, 2017 at 11:00am-3:30pm.
Bel Air Event Center 3014 S Webster St, Kokomo, IN 46902
Get Directions| Get Tickets|Book Hotel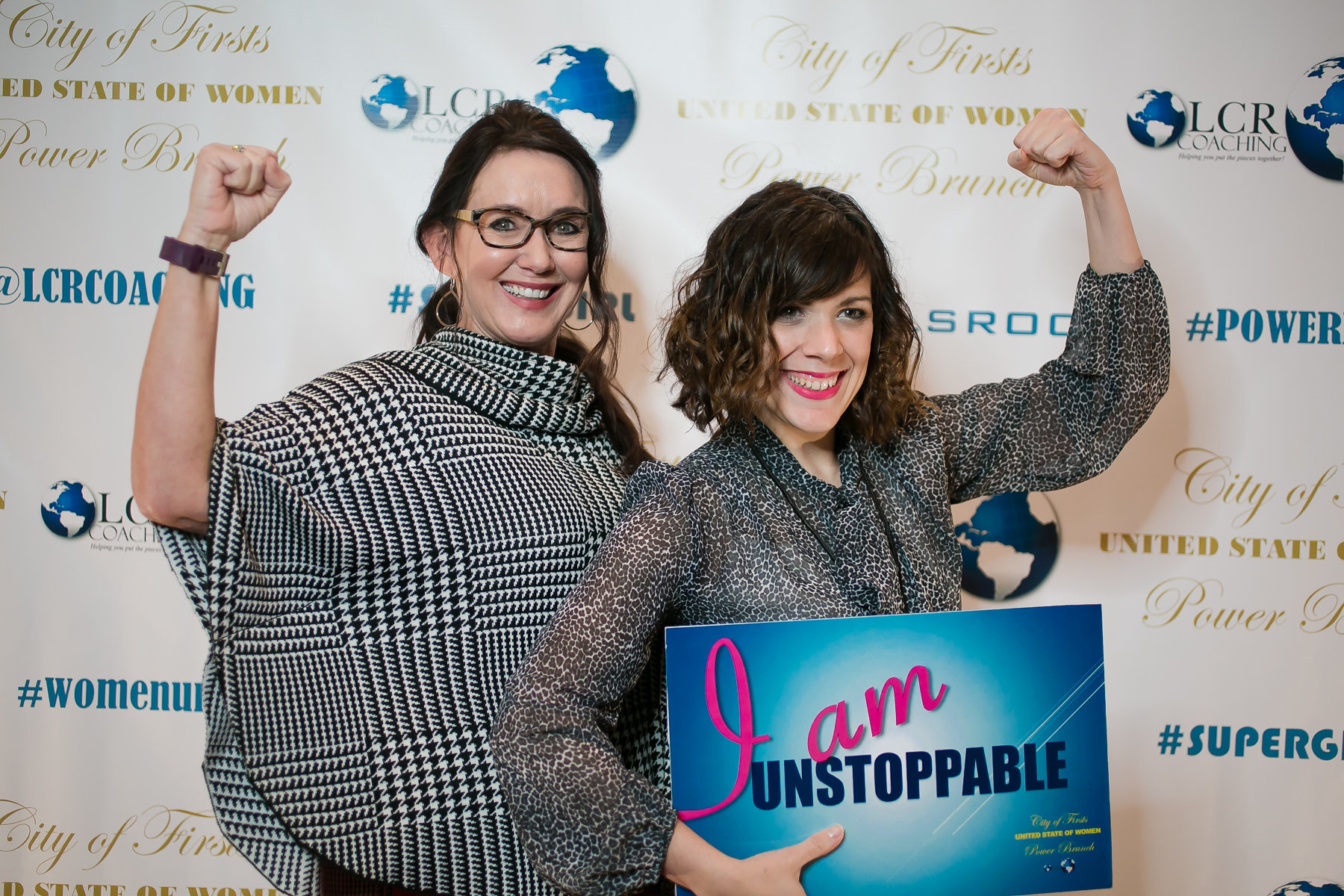 Tap Into Power
This exciting event will join together community leaders, managers, supervisors, inspirational leaders, business moguls and powerhouse influencers for an afternoon of enrichment. Come and enjoy brunch, opportunities to network, be inspired and receive a wealth of wisdom from an elite group of women.
Dr. Kimberly Morris
"It was truly an honor to serve as an elite panelist. Each detail of the day represented a labor of love to us. We opened our hearts and broke down barriers. We made lifelong connections. Can't wait till next year! My RSVP is YES"!
Sherry Rahl
"Kalena James hats off to you and your team! Very inspired! #powerpurposeplan Thank you for the wonderful panel of ladies as well. It was an honor and a privilege to see all the women today! Many new relationships! So thankful"!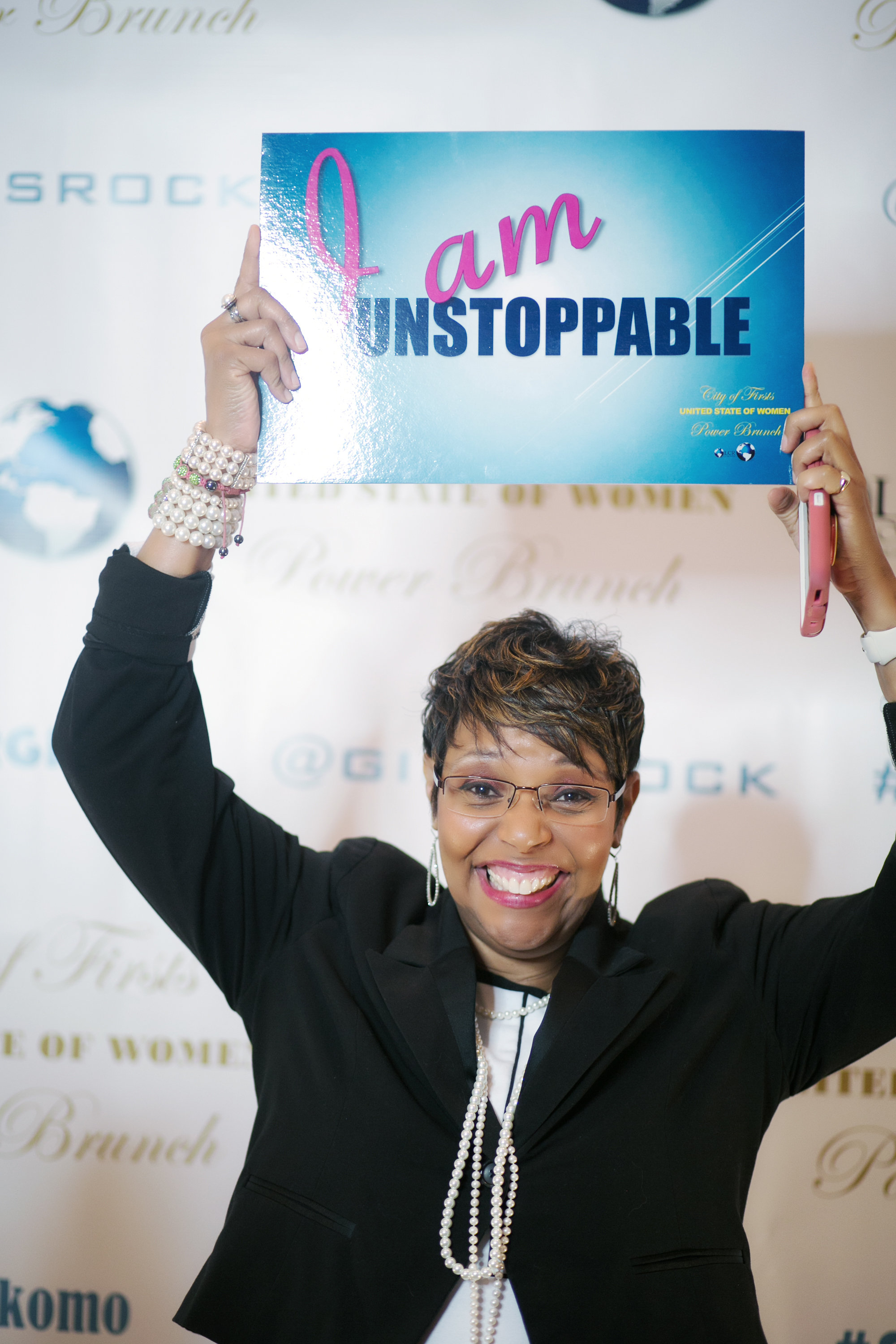 Ignite Your Purpose
Are you looking for an opportunity to learn how to be the star in your own life… not just a supporting role? If so, this event will help you learn how to fully step into being the star in your own life so that you can build your life on purpose and with purpose.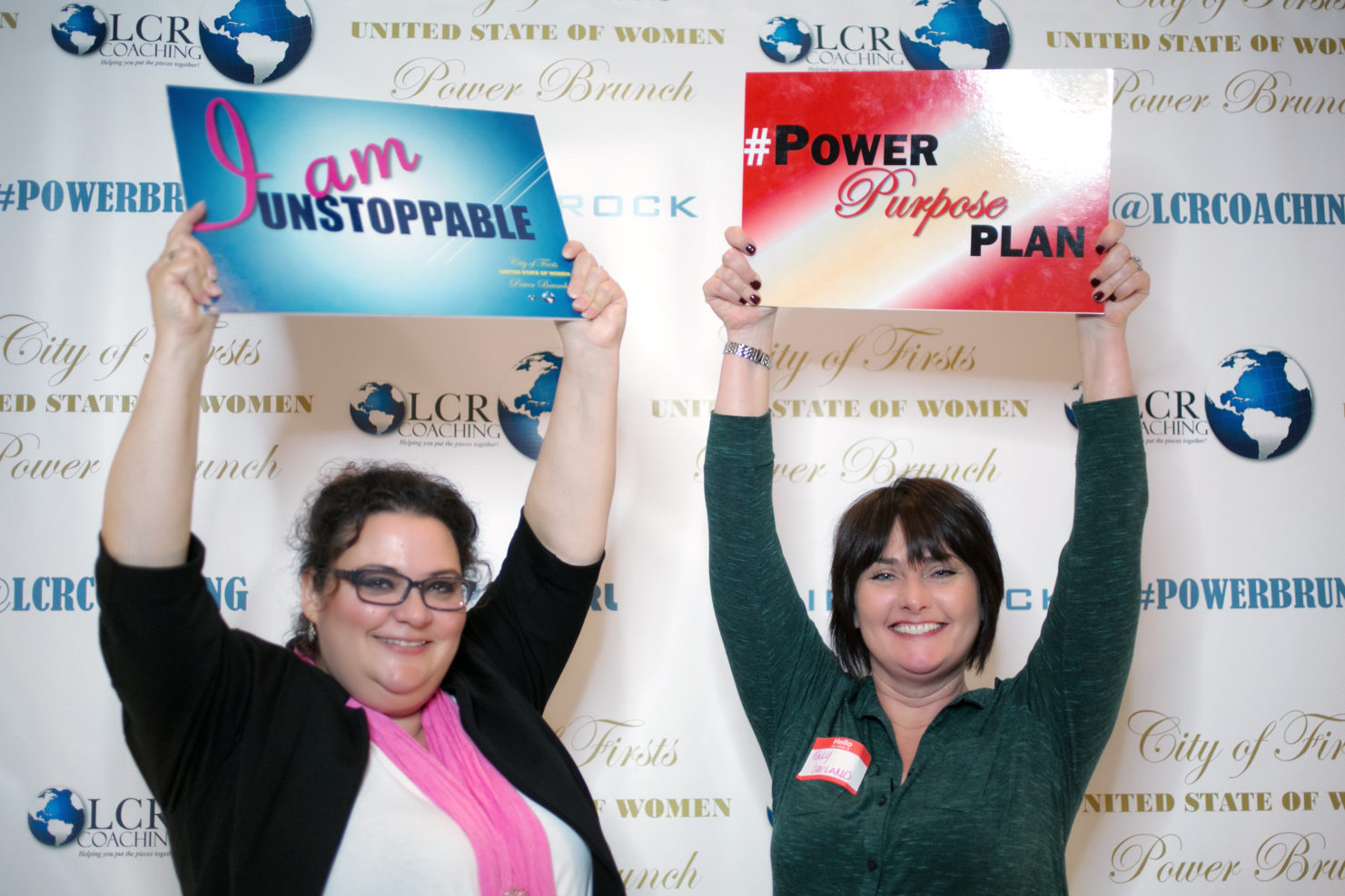 Live The Plan
Ladies, this is where the magic happens. When women link up together you never know if you will meet your future business partner, an accountability partner, new client, or best friend. And who knows who they know! Come, share your journey of success and receive a wealth of wisdom from other elite women.
Sandra Young
"I loved the diversity, the deep sharing, the spiritual love that was blanketed over our table was incredible! I felt filled to the brim even before the distinguished panel started. I expected to hear lots of wisdom (which I did), but I didn't expect it to be our questions being answered. That was refreshing & educational".
Crista Tharp
"What an AMAZING event! You have started something and I can't wait to see it thrive"!!
The United State of Women Movement
The USW Movement was birthed from the heartbeat of our very own White House. Run by our Civic Nation, the USW organization gives a loudspeaker to the importance of women equality and provides a stage for addressing solutions for Economic Empowerment, Health & Wellness, Educational Opportunities, Violence against Women, Entrepreneurship & Innovation, and Leadership & Civic Engagement. The LCR Coaching Women's Power Brunch aligns itself with the global mission of our Civic Nation. Though we can't speak or operate on behalf of the organization itself, we are honored that our event is being recognized by the movement and with that said, we are very proud to align ourselves with their initiative.
Meet the Host! Kalena James, YOUR "Leadership Psychologist" Coach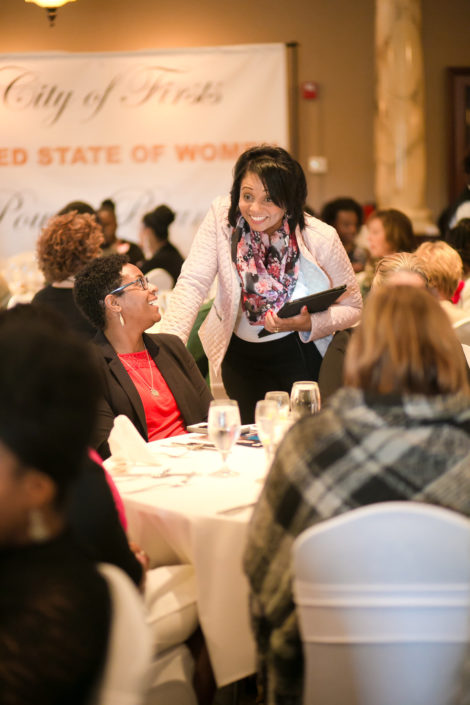 Kalena James, is an award winning national motivational speaker, communication and business transitions trainer, business leadership coach, host, writer and owner of LCR Coaching.
This exciting women's empowerment event will be a fun VIP experience. Our community mission is to promote and create opportunities for engagement, increase personal and professional leadership growth within business organizations and its community citizens. The Power Brunch is strategically designed to be a valuable, rich experience that rallies women together to celebrate what we have achieved personally and professional, generate opportunities to network, bond with likeminded women and inspire change makers to create solutions for women equality.
Guest who attend will enjoy a delicious brunch, opportunities to collaborate with likeminded women, share their journey of success, and receive an up-close personal experience to obtain a wealth of wisdom from Elite women who are equipped to sow into their Health, Wealth and Work-Life Balance!
"Kalena James what a day! It was an amazing event. You did a fabulous job putting such panel of distinguished speakers together. The time went by so fast, I was completely blown away by the caring and compassion of every lady at our table. I was truly in the moment of women uplifting women. Why we don't come together like this more often is a mystery. The message was strong and clear, we all are battling how to achieve our goals with dignity and respect. My number one favorite part about this event that I absolutely loved was the diversity. We have to have more if we plan to move forward as women, as a society. We all shared common ground and for the most part we are all feeling the struggle of not enough sleep and not enough time in a day to feel like we accomplished our goals. I had great take-a-ways that I will be implementing today."
– LeAnn Baxter Devine, Z.925 Senior Account Executive