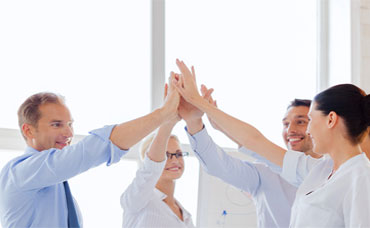 01Group coaching
Group coaching is quickly becoming the preferred coaching method for businesses. Our coaches are equipped to help you discover your identity as a leader.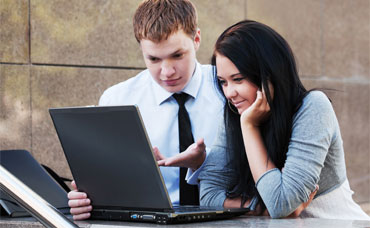 02One-on-one coaching
Our coaches have the expertise to grasp complex business issues, the experience to know which ones really matter while coaching you to the next level.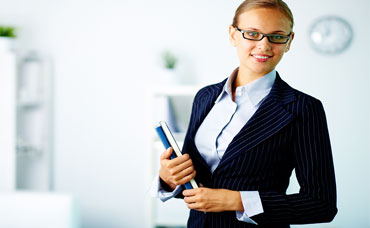 03Executive coaching
"Quantifiable ROI" – Our coaches are change agents. They are skilled to help you develop the future leaders of your organization. Ignite drive and determination to obtain the results you need. Teach you how to coach your employees to create the culture you want.
What can business coaching do for you?
"In times of uncertainty, crisis and change, what could be more valuable than an effective leader?" – Tony Robins. Business coaching is about developing the capabilities of high-potential performers. It's about empowering you to become a person who can create lasting changes within yourself and those around you. If you are seeking to develop your leadership skills, and want to realize your true intentions for leadership and grow your individual strengths, this program is for you.
How to find the right coach for you
I'm glad you asked! There are professional standards for the coaching industry, click here
In short, it's about finding a person who creates a one-on-one relationship with you. Helps you take the actions you want to take to reach a goal. We are personal change experts who help others fulfill their destiny and leverage their business leadership skills. We are professionally trained in a unique set of leadership skills, helping you identify important goals and priorities strategies about how to reach them, and overcome obstacles that crop up along the way is our promise.
From strategic start-up goals to daily operations
No matter what your needs are, we promise to deliver objective professional coaching, informed advice, and actionable plans for improving your business.
"I never had a coach before so the experience was very new to me. I really appreciated my employer for giving me the opportunity. It was very nice to speak to a professional in absolute confidentiality and discuss issues which concern me. Kalena's experience enabled her to professionally approach me and get to know me without being obtrusive. She explored and immediately started to understand me. She knew my strengths and weaknesses. Her comments and thoughts were very insightful. She helped me utilize my strengths and capitalize on them. She offered assistance in getting me to recognize my weaknesses but more importantly aided me in coming up with ideas and solutions to overcome them. The important part was she did not tell me what to do but encourage and offered ideas to help me come up with the solutions without being over bearing. Having a professional coach was a great experience and I highly recommend her services."
– Mike P. Financial Representative
Special project help
Unique ad-hoc situations come up every day that can require the assistance of an expert. Whether you need a high-level review of your current business strategy plan, new ideas for marketing, or tactical advice on information technology, or personnel, we can help.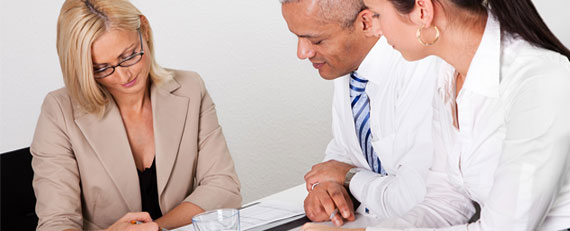 Sales coaching
If you want to fully maximize your team, you must create quantifiable outcomes. Sales coaching is the best way to leverage that success. Learn how to boost sales, give power to your team's performance and provide them the leadership foundational skills to thrive in this aggressive industry.