Professional Business Coaching and Consulting
A few words about us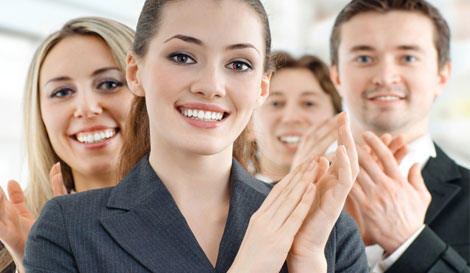 Welcome to LCR. If you're a small business owner you may assume that professional business coaching & consulting is a luxury only large companies can afford.
Don't be so sure. LCR Coaching offers a variety of affordable coaching and consulting services that not only fit your budget, but usually pay for themselves through increased sales or improved efficiency. Here at LCR we understand the unique challenges that business owners face, from starting a business, managing day-to-day operations to sales, and marketing and beyond. We've been helping local business owners for many years with leadership development coaching, advice and expertise based on real-world experience.
"Kalena James the owner of LCR is an extraordinary human being and is an intelligent and dedicated professional. Her ability to take an idea and turn it into a brilliant plan is astonishing." – Dwight F. USMC Program Director
Our mission
Our mission is to help managers, executives and business owners end leadership failure in the workplace. LCR believes that every person is born with greatness within themselves.
Who you allow to cultivate that greatness, determine how you live up to that potential. Growing and expanding leaders in the workplace is LCR Coaching's only focus.
We are devoted to helping you break through personal and professional conflicts in the workplace even in an environment that is in chaos or catabolic. Helping you overcome these areas will help you build motivation for tasks based on the success you already had.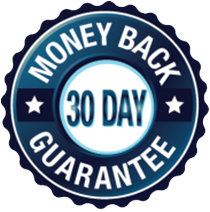 Our vision
LCR's vision is to see professional men and women in a leadership position become game changers on how success is obtained the workplace. Building leaders who are able to foster a great working relationship with their employees through understanding them and strategic goal setting is our ambition.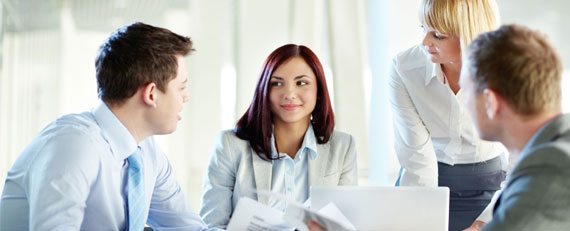 Are you ready to grow successful business leaders?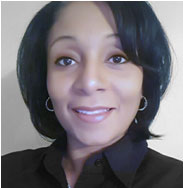 Kalena James
Communication and Business
Transitions Trainer, Coach,
Host, Speaker & Writer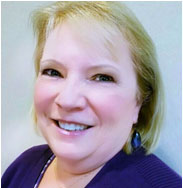 Marissa Stoops
Customer Service
Representative / Client
Support Staff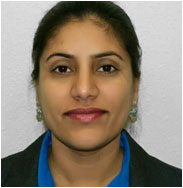 Gill Chhandeep
VP-IT Sales,
Application Analysis,
Software Development